We made it through another Year!
Congratulations Everyone!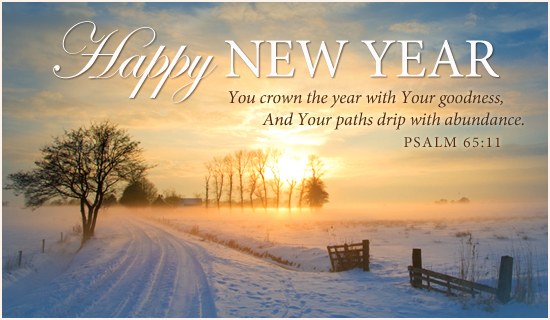 We we will be going to a skating party on New Years Eve: that is our Family Fun activity.
Then we will enjoy some hot chocolate and munchies with people afterward.
Here's the yummy snack I will be bringing, that hopefully invokes warm memories!
Snowman S'Mores Snack Mix
It's really simple, here is all you need:
Golden Grahams cereal, mini marshmallows, chocolate chips and stick pretzels
To make this yummy mix!
(Which I provided Happy New Years 2014 party hats to serve in.)
May 2014 be filled with abundant goodness for each of you!
Cheers All!