An example of one of the moodboards I created recently.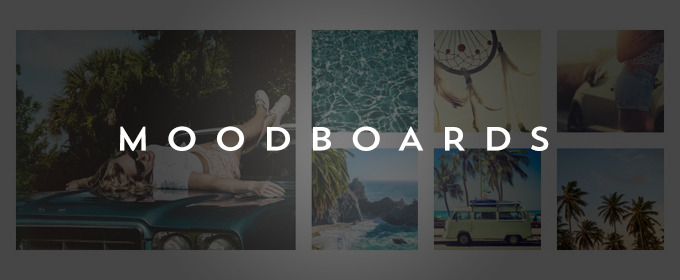 (not my image)
Loving doing these, but I definitely need to find some more interesting templates.
The theme for this one is "A Good Day"
I think our lovely host is on a break during the A-Z Challenge, but you can still hop on over and see what her theme for the month is.